Esports has come a long way, from humble events to a spectacle on a global scale. Gamers all over the world now have this shining example of success to show their condescending parents who claimed they will amount to nothing if they spend all day playing video games.

Today gamers who participate in eSports are superstars, and even eSports coaching has become one of the most popular career choices. Even things like MansionBet Promo Code Review are available for the eSports audience. Here we will focus on some of these gaming superstars, or more specifically girls in eSports. Since there are different games at the eSports tournaments it's hard to accurately measure the skill of one gamer compared to another, so we chose to focus on the female players with the highest earnings.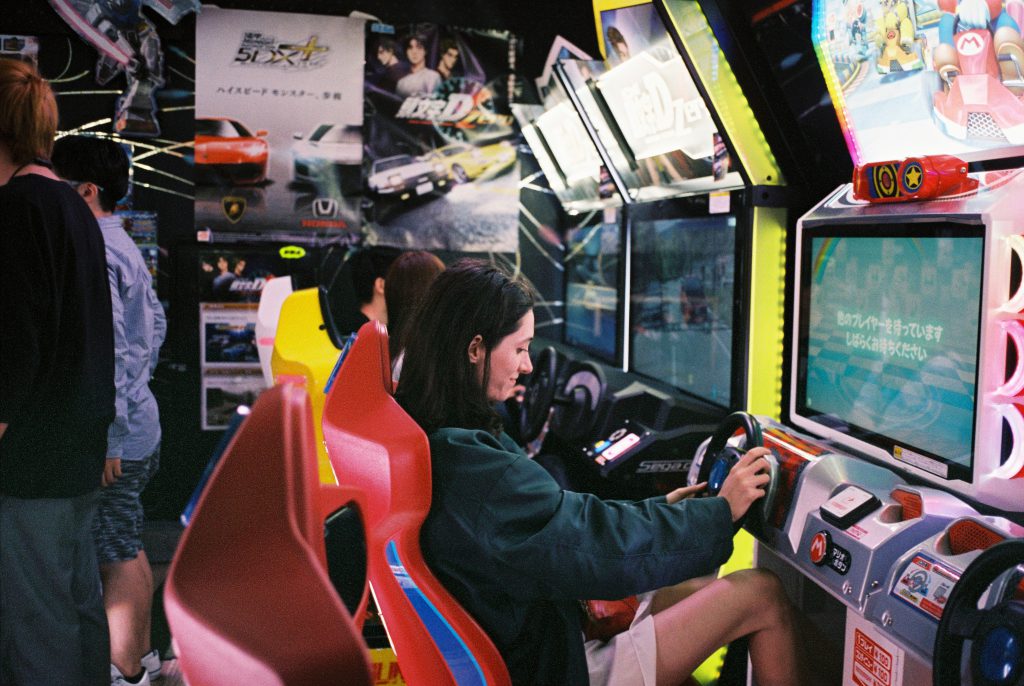 Scarlett – Sasha Hostyn
Scarlett is the highest-earning eSports player in the women category, with over $300,000 in revenue. Her career really kicked off back in 2011 when she competed in the female-only StarCraft II league. Her win streak helped her get noticed and even win the Playhem "Sponsor Me!" competition. The money she won allowed her to afford a trip to Las Vegas and participate in IPL4 open qualifiers. In Canada, she won the StarCraft II World Championship and became a national champion. She continued her tournament rampage in 2012 when she won the WCS North American Championship.
Li "Liooon" Xiao Meng
Li is a young Chinese Hearthstone player, known by her nickname Liooon Li already has impressive feats under her belt, like being the first woman to win Hearthstone Grandmasters Global Finals. She has also won the BlizzCon Esports tournament in 2019 while representing China, making her the first woman who won at BlizzCon. Her revenue is above $230,000, and she claimed a prize of $200,000 by winning in Hearthstone Global Finals. She wants to inspire other girls to join eSports and those who are already competing to keep pushing forward.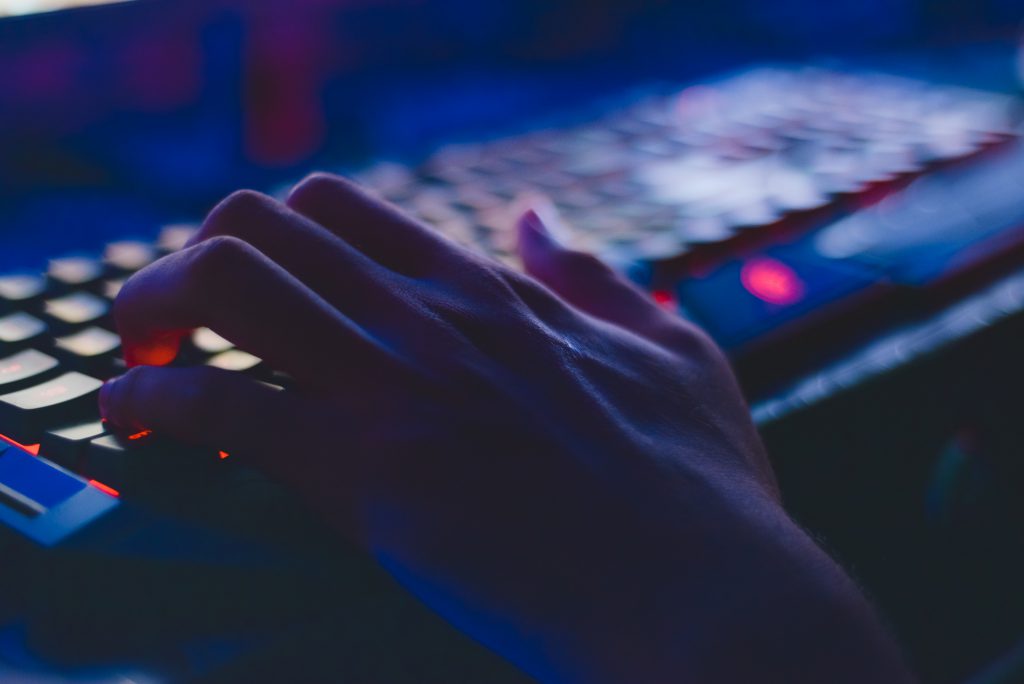 Mystik – Katherine Gunn
Mystik has been competing in eSports tournaments for quite some time, most of the fans remember her from the CGS competition in 2007. She won the crowd over with a spectacular performance in Dead or Alive 4, and she even won second place. The following year she did not top her performance but instead finished third. Perhaps this loss did not sit well with her, so we did not see Mystik return to the scene until the release of Halo Reach. She put her heart and soul into mastering Halo and all of it paid off. She won a competition and a generous prize of $100,000. Since her total revenue now exceeds $100,000, she is the third most paid eSports player in the women category.